Stunning audio meets stunning views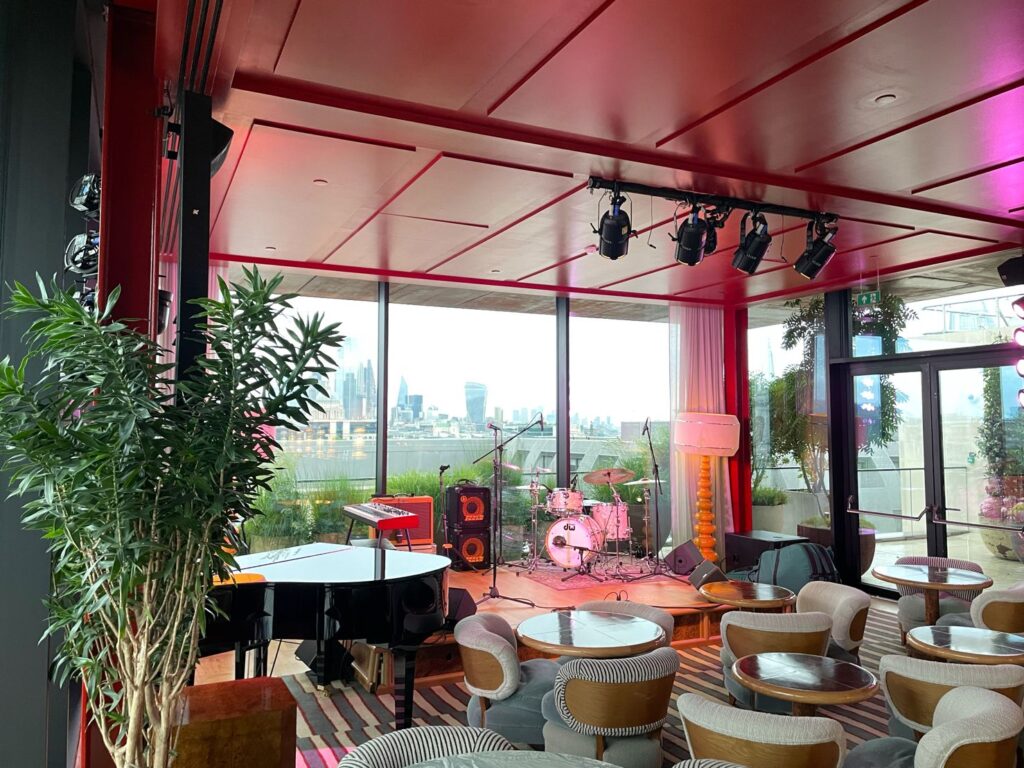 We've been installing a brand new audio system in prestigious members' club 180 The Strand.
We thought the stunning views deserved some stunning audio and so the K-ARRAY | Unique Audio Solutions was the obvious choice.
Out of sight, a pair of 2 meter line arrays sit tight to the columns. When coupled with 21" subs, this system delivers full range, impactful sound and superior live audio re-enforcement.
Big thanks to 2B Heard for their help with this project.
Get in Touch
We could bring the edge to your next project.
Talk to us