Perks of the job. Installing digital signage across Europe.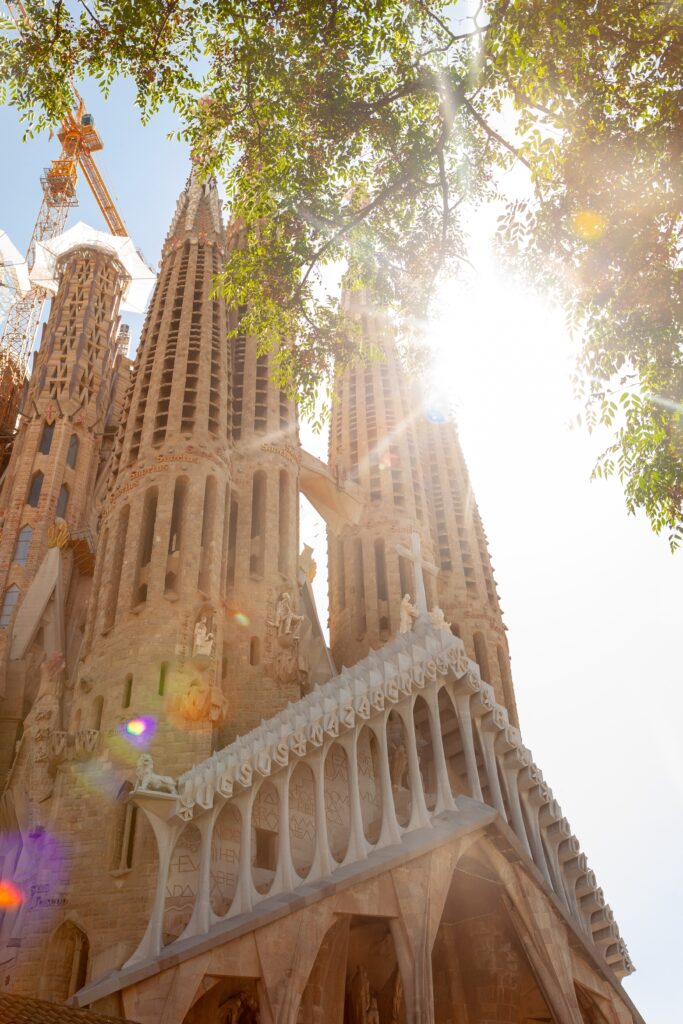 We had a 6 strong Tateside – Audio Visual and IT Services team out in Madrid and Barcelona recently to install digital signage for a highly prestigious client.
It's times like these that we feel incredibly lucky to do the work we do!
We're installing 450 LG Electronics 49" digital signage screens in total, with Paris, Amsterdam, Berlin, Hamburg, Munich, Madrid, Barcelona, London and Dublin already successfully completed.
Just one more stop left to go now – we'll be installing the final 10 screens in Warsaw, Poland.
Get in Touch
We could bring the edge to your next project.
Talk to us